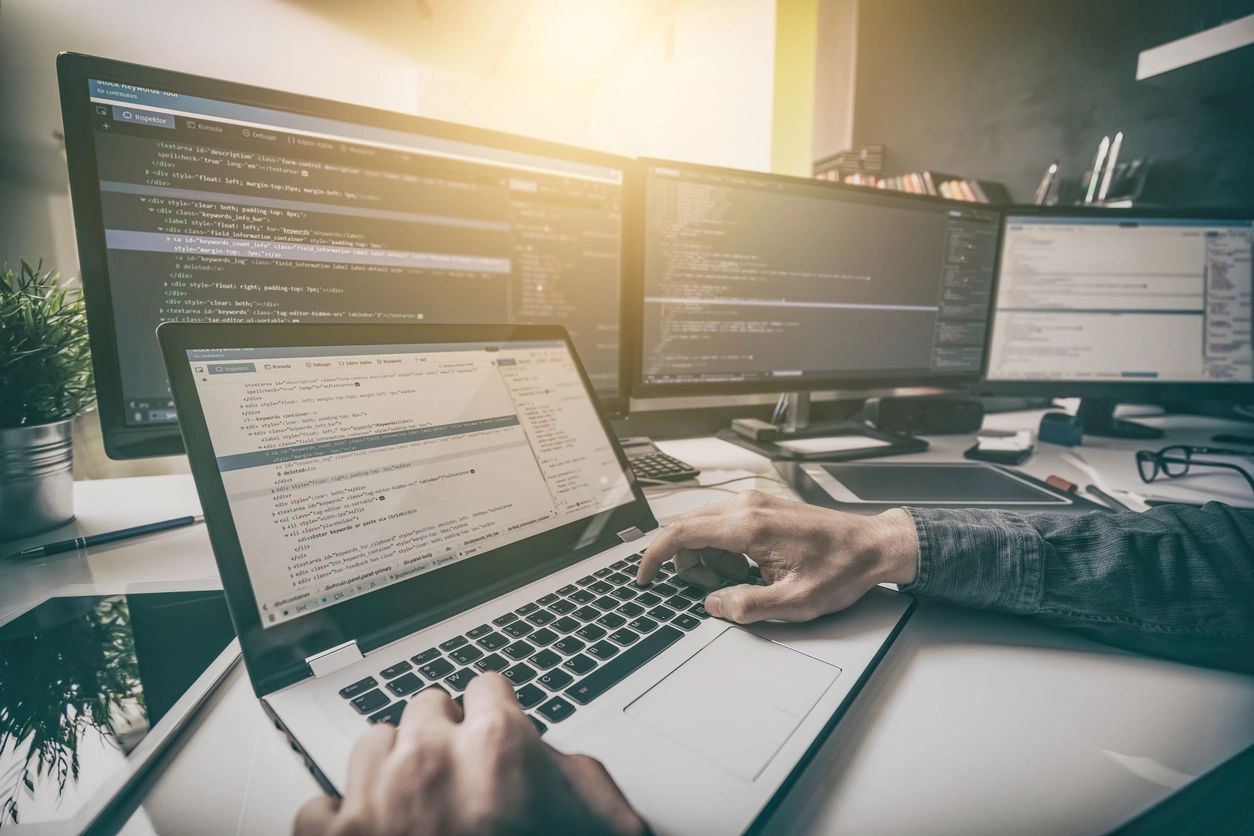 Chandra Technologies is a leading IT Staffing Augmentation and IT Consulting Solutions company with value-priced services for Government Sector clients. Our Consultants have the right technical skills and business knowledge needed in their field coupled with insights about the Government Project environment.
We strive to interpret your culture, your people, and your processes. We understand the operations throughout your extended enterprise.
We tailor our approach to help you identify and overcome barriers to change, and gain buy-in from key people necessary to ensure success.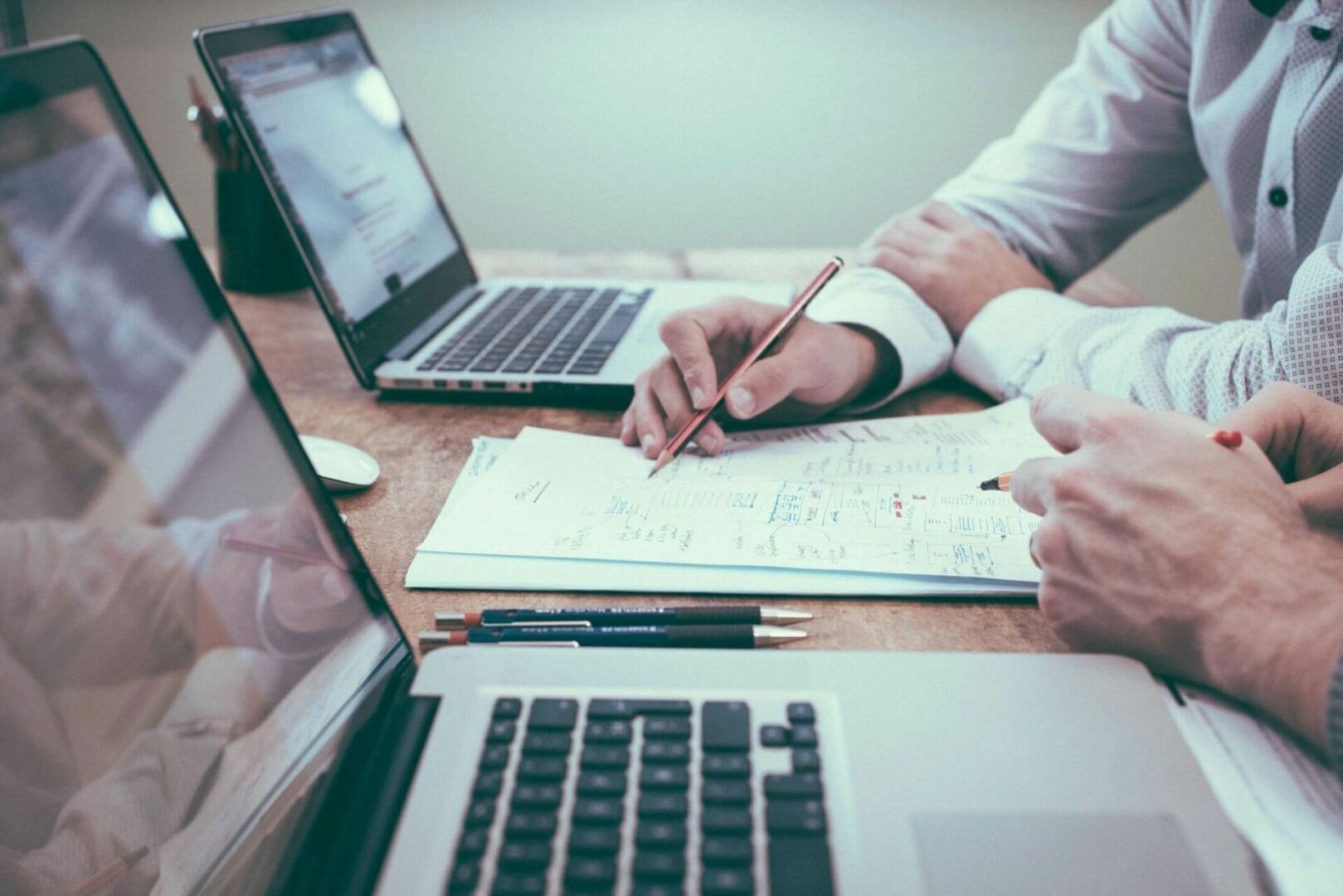 IT System Integration Solutions
The success of a company comes from its ability to change.  Implementing change begins with understanding your organization and its objectives. Chandra Technologies couples this understanding with our industry experience, innovative solutions, and responsive approach to help your company succeed to its greatest ambition.