Strategic IT Software
Application Solutions
Chandra Technologies provides strategic IT software application solutions to improve competitive business advantage in the most productive way using the latest tools, methods, and accelerators.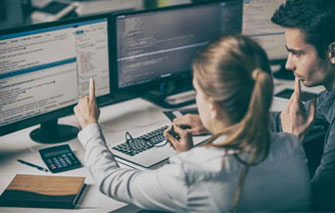 Our Enterprise
Solutions Staff
Our industry knowledge and expertise in implementing leading technologies using proven methodologies provide your company with the formula for success. Our extensive delivers high-quality IT solutions through proven methodologies and innovation.
Senior IT Project Managers
Seasoned IT Solution Architects
IT Strategy Consultants
Qualified Software Engineers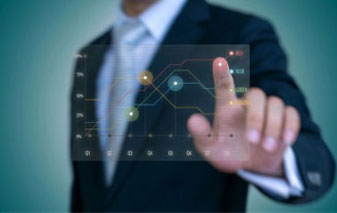 Our Technology and Services
Application Development
Business Intelligence
Business Process Management
Business Process Reengineering
Data Analytics
ERP
Healthcare IT
Infrastructure Support
ITSM
SharePoint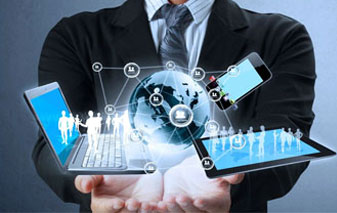 Enterprise Solutions Services
Chandra Technologies is a multi-discipline enterprise solutions company with varied services.
Enterprise Software Solutions
Enterprise Resource Planning
Enterprise Asset Management
Business Process Management
Cloud Architecture
Master Data Management
Apt Solutions and Services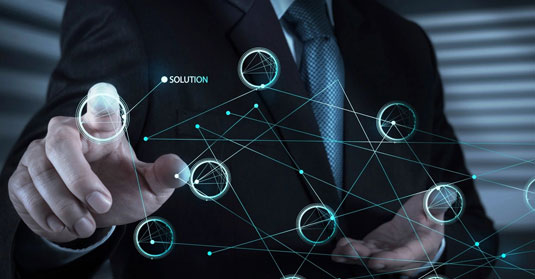 Chandra Technologies has been providing services to State, City, and County Government agencies, Public Sector enterprises, large, medium, and small companies across the United States.
With 17 years of progressive experience in enterprise solutions, Chandra Technologies believes and understands the client's expectations better and provides apt solutions and services.


Our goal is to get you to see
success

in implementing, not just planning.