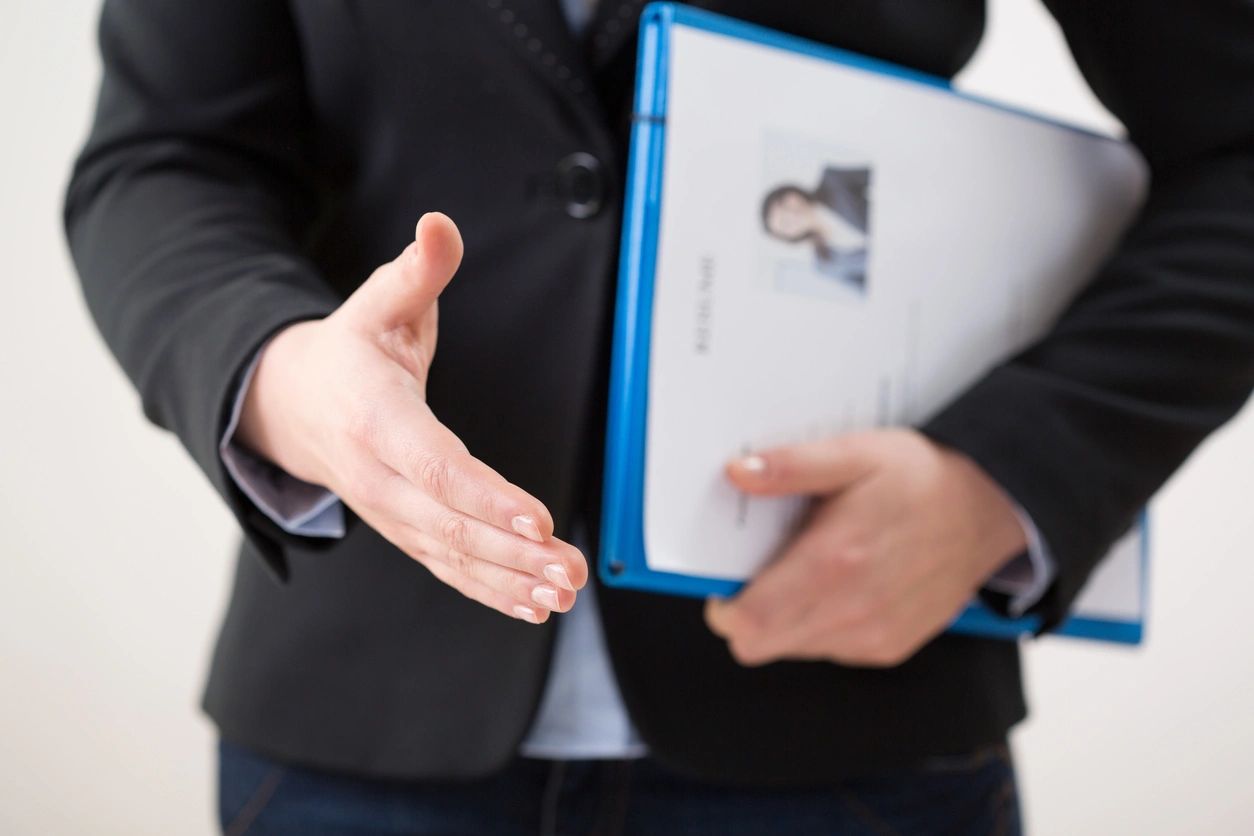 Job Opportunities at Chandra Technologies
As a leader in IT Systems Integration, Staff Augmentation, IT Consulting, and Vendor Management Services, Chandra Technologies is making headlines. Our offerings are rapidly changing the way companies think about deploying technology solutions. We are shaping the future, and we need people who will raise the bar.
Our success depends on great people like you. If you are up to the challenge, find your next job here.
At Chandra Technologies, you will find a true employee-focused company. We pride ourselves on creating and maintaining a work environment that allows our employees to pursue their individual career goals.
We give the flexibility to create your own path and provide you with the tools needed to help you achieve your goals. Our experienced employees make us a strong, reputable company.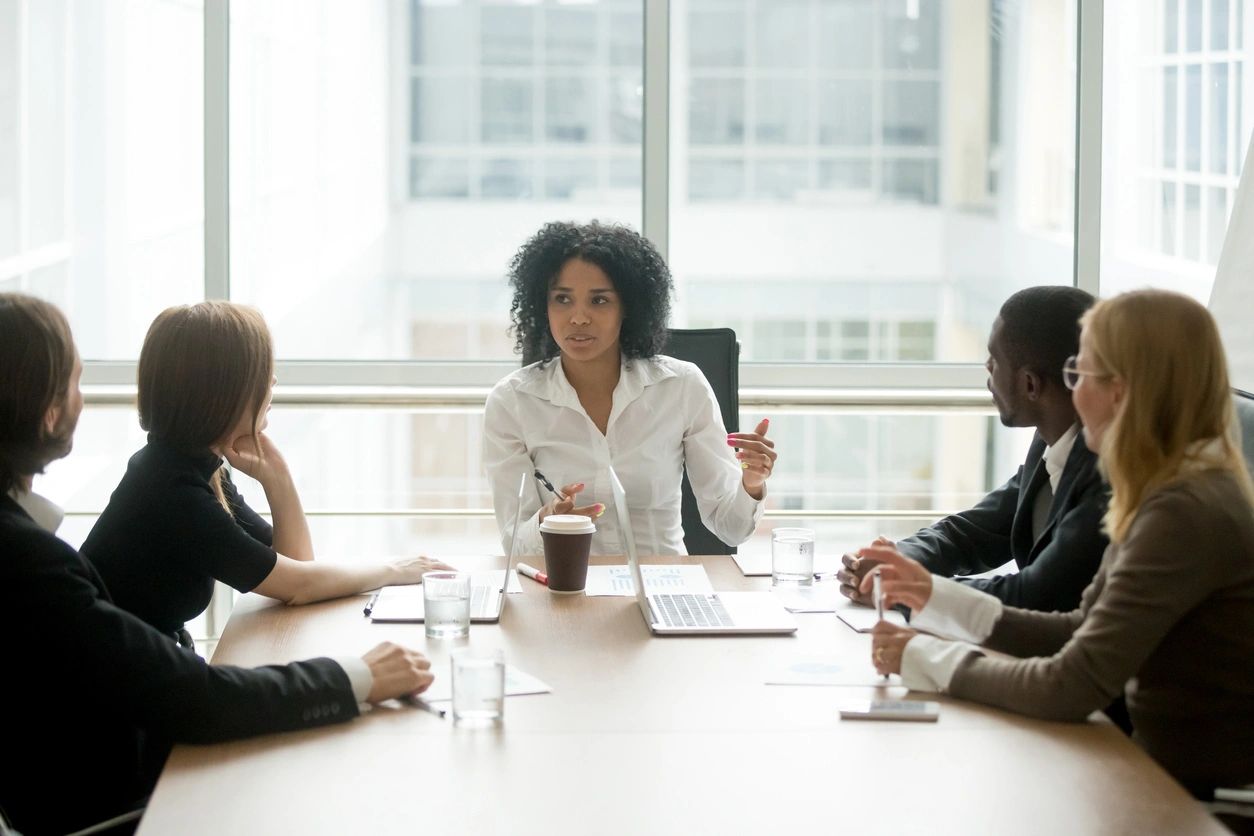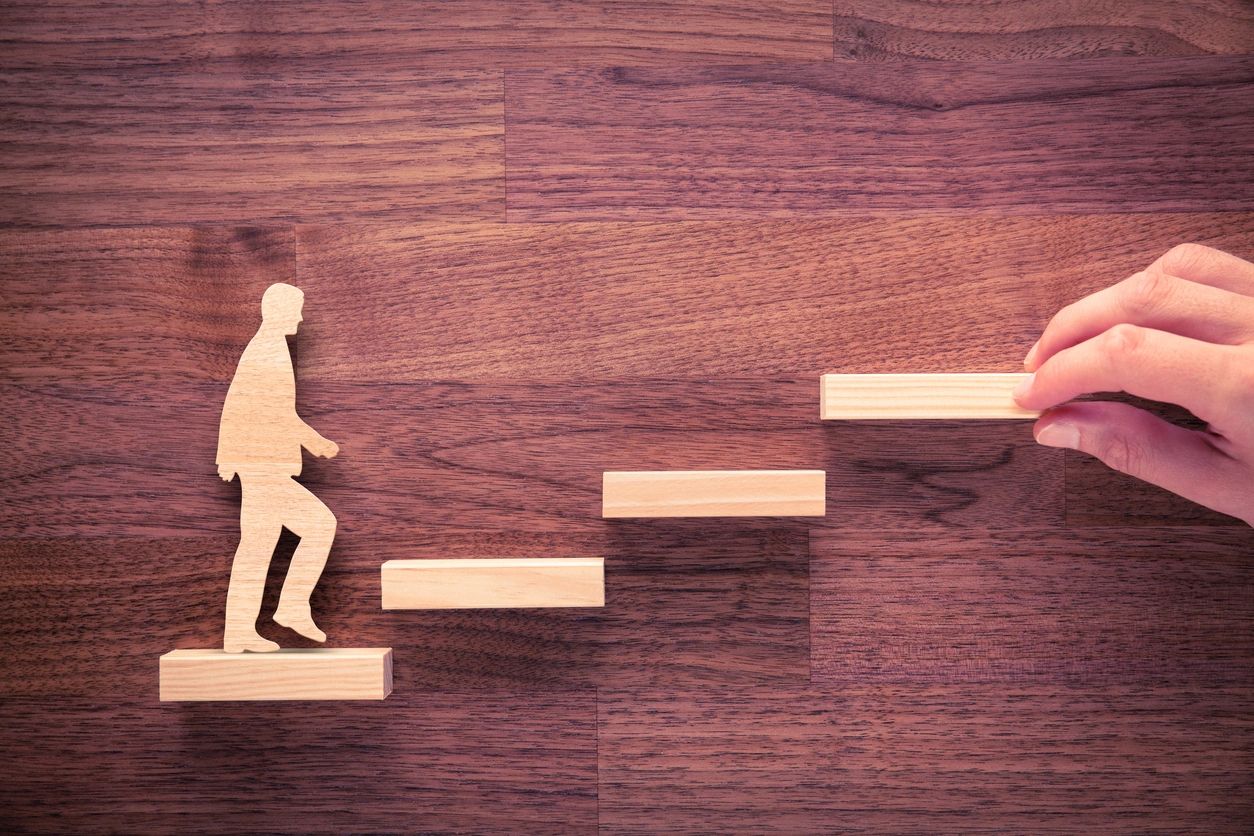 Careers at Chandra Technologies
Chandra Technologies is an equal opportunity employer. Bring your expertise and enthusiasm to a company that's eager to consider your best insights and reward your best efforts. If you have a desire and a can-do attitude, we want to meet you.